2 January 2018
A new deal for working people – TUC march & rally
Join the TUC's national march and rally on Saturday 12 May 2018 in central London.
All workers deserve a great job so everyone has a chance to progress and get on in life.
The TUC will be joining with our unions and thousands of supporters. Together we will call for more and better jobs, and a more equal, more prosperous country. We want you to join us.
Speakers at the rally will include TUC General Secretary Frances O'Grady, union leaders and frontline workers.
The family-friendly event is part of the TUC Great Jobs Agenda campaign.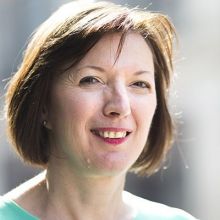 A new deal for working people – TUC march & rally
Central London (TBC)
WC2R 2PH