16 October 2012
Trade unionists and activists packed the hall at Unite the Resistance's London rally, 'The case for a general strike', last night.
They heard inspiring speeches from the platform – and from the floor with contributions from a series of activists involved in disputes and strikes, including a rank and file electrician, a Camden parking attendant and an Amnesty International striker.
Platform speakers included BFAWU leader Ronnie Draper, Ellen Clifford from Disabled People Against Cuts, RMT cleaners' rep Clara Osagiede and Sean Vernell from the UCU executive.
There were cheers as Quebec student activist Jeremie Bedard-Wien described how a long student strike and huge marches, joined by hundreds of thousands of trade unionists, had helped bring down the government at the recent elections.
Here are videos of some of the speakers, including PCS union leader Mark Serwotka.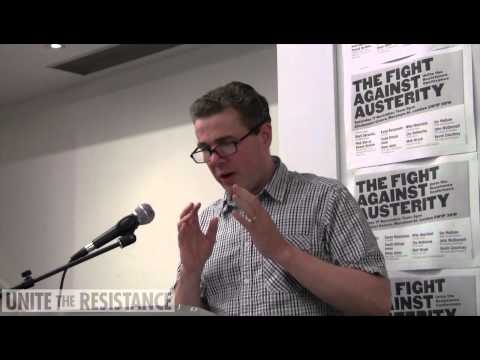 Mark urged trade unionists to flood unions with petitions and resolutions calling for a general strike. You can download UtR's petition and model resolution to use in your workplace.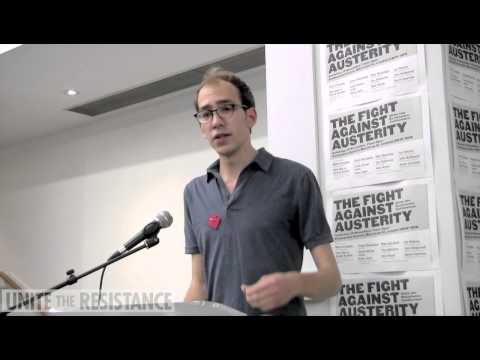 Quebec student activist Jeremie Bedard-Wien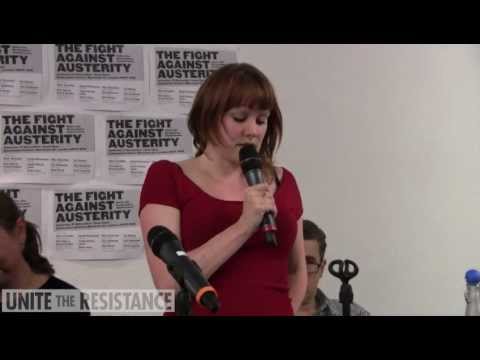 DPAC's Ellen Clifford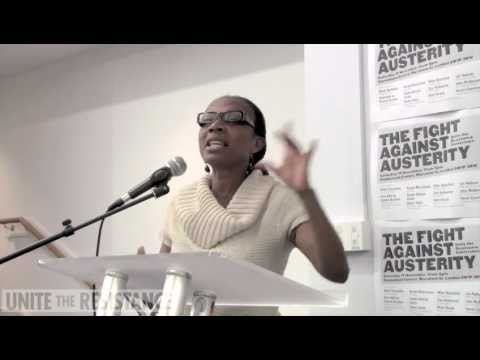 Clara Osagiede, RMT cleaners' rep, London Underground
1 comment
Agnes Young said:

Thankyou, you made me want to fight them not give in, which I considered. I will support you every step of the way with many more at my back. General strike!!!

20 October 2012 at 8:15pm