30 June 2012
Updated Wednesday 4 July: Strikers suspend action after winning back lost jobs
GMB union members who work at Sheffield recycling centres are now on all-out strike against job losses, pay cuts and severe cuts to the opening hours of the service.
They are up against Sheffield City Council, private contractor Veolia and charity Sova Recycling in a battle that had already seen the 35 GMB members take 21 days of discontinuous strike action before going all out from Saturday 23 June.
The strikers are clear that the recycling service generates enough money to stop the cuts.
How to help
But management want to restrict four of the five recycling sites to weekends only for the public, cutting the workers' jobs and hours – with even more severe cuts lined up for he winter.
The strikers explained the background to the dispute at last week's Unite the Resistance conference in London – watch the video below.
Help the Sheffield strikers defend jobs, hours, pay and an important public service!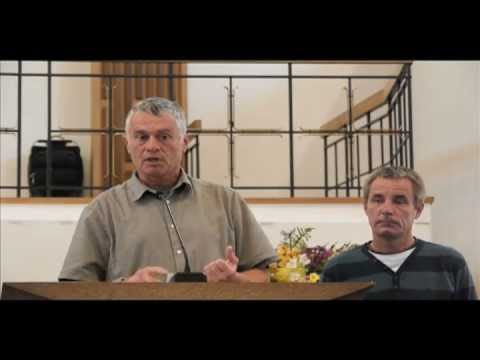 Pic: by Bea Kay, video by TerryDee99