23 June 2012
Striking Asturias miner Segundo Menendez Collar electrified the conference held by Unite the Resistance on 23 June, inspiring delegates gathered to discuss the fight against austerity.
>> Info on how to give solidarity to the miners
Here is a video of his speech – which is not to be missed! We also have footage of the speeches by PCS civil service union leader Mark Serwotka and John McDonnell MP.
>> Read a full report of the conference here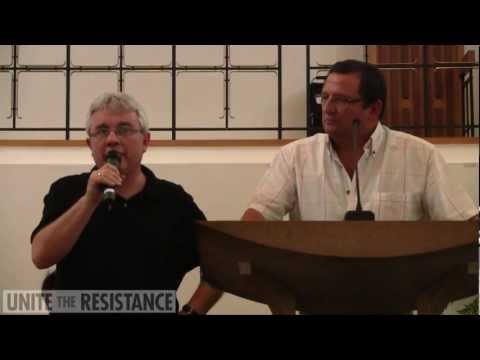 Segundo Menendez Collar's account of the brilliant strike by miners across the Asturias region in Spain.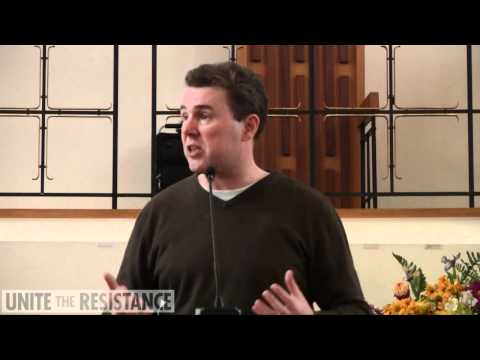 PCS general secretary Mark Serwotka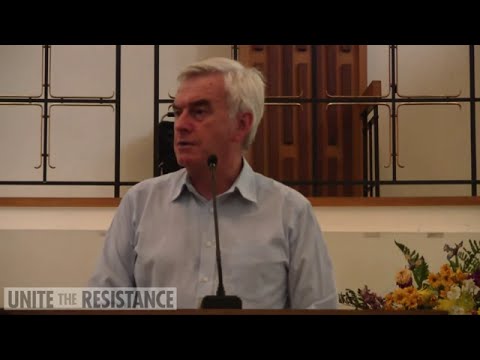 John McDonnell MP